"Yar". A film and a song of extreme beauty.
REVIEWS
24 de abril de 2023
Por

Gus Cartagiron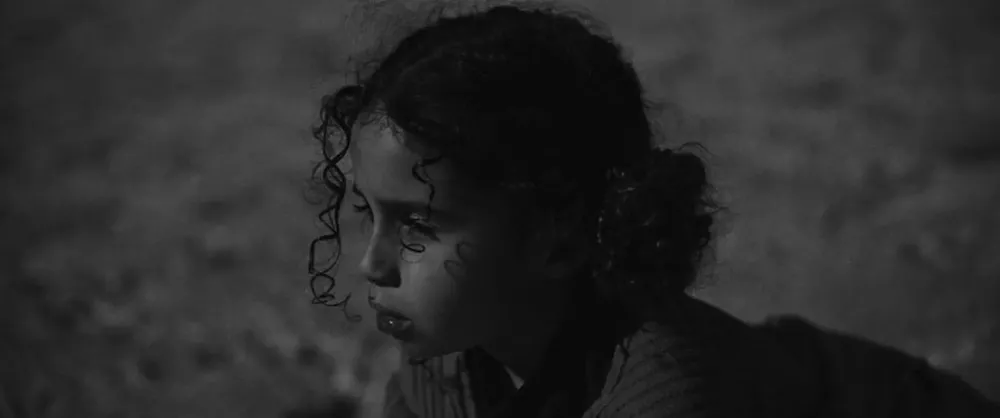 It is common to see that the films produced by political activism showing a force charged with documentaryism. But "Yar" (which means "Friend") is different. Farnaz Ohadi's song is beautiful, it contains all the outrage and sadness that generate his cause.
If we look a little at her story, an artist woman born in Iran, we could understand the complexity of what she likes to show. When Mahsa Amini was murdered by the Iranian police last year, a movement was generated under the slogan "Woman, Life, Freedom", in which it tries to bring down the dictatorial regime that enslaves women in that country. Farnaz has achieved prestige and recognition throughout his career taking Iranian flamenco around the world, including Spain, where she has participated in a documentary paying tribute to Lola Flores. Perhaps she did not need to complicate her life in a fight that seems to be long.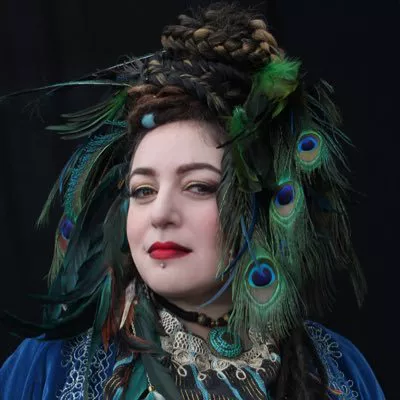 With the collaboration of Fran Menchon, she achieved a short and musical video clip of unusual beauty. "Yar" it is impressive due to the deep aesthetic beauty that it sustains through more than 4 minutes. The black and white photography, reminiscent of the great masters of cinema from the 60s, was handled with wonderful editing and framing, plunging us into a poetic bubble that is hard to leave. At the end we regret there is no more to see or hear.
Fran Menchon, who directed and wrote the script for "Yar", is a prestigious filmmaker who has already worked for Netflix and nominated in Sitges, receiving numerous international awards.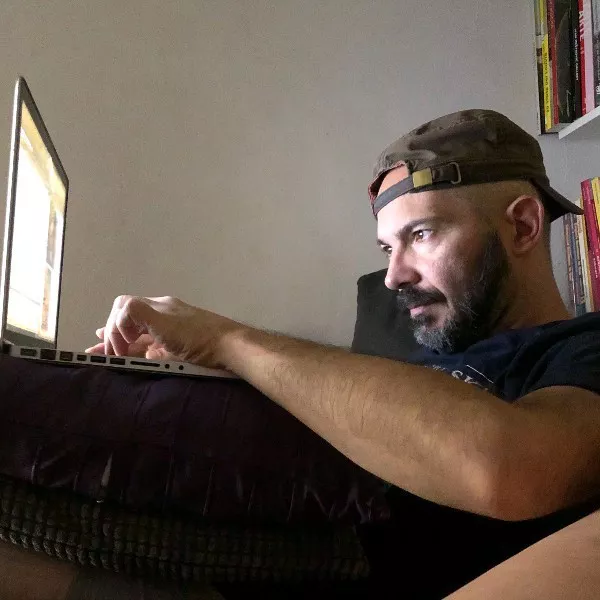 The words of the song say.
"The only people who can save us, is you and me"
My childhood friend of early School years
you are my forever friend and companion
The hard lessons of life always
hovering on our heads
you are my regret and my nostalgia
our names are forever written on the black board
the signs of beatings from tyranny and bullying
are still left on our bodies
the fields of our unhappiness
is full of weed and dying flowers
no matter how good or how bad
the people's hearts are dead
only our hands can tear down these curtains
who other than us can heal our wounds?