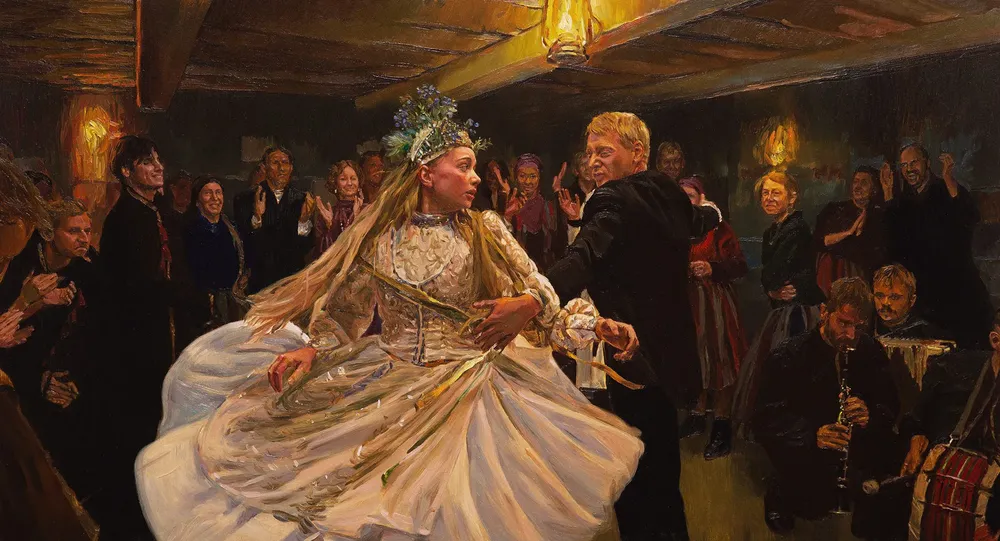 In the name of the earth , the new work by Dorotea Kobiela Welchman and Hugh Welchmann, Polish filmmakers who five years ago, with Loving Vincent , surprised us by giving life to Van Gogh's paintings through an elaborate technique that hand-colors the Scenes previously filmed with real actors, he once again displays sensitivity and ingenuity when filming, using the same technique, a rural drama based on a novel by Nobel Prize winner Wladyslaw S. Reymont.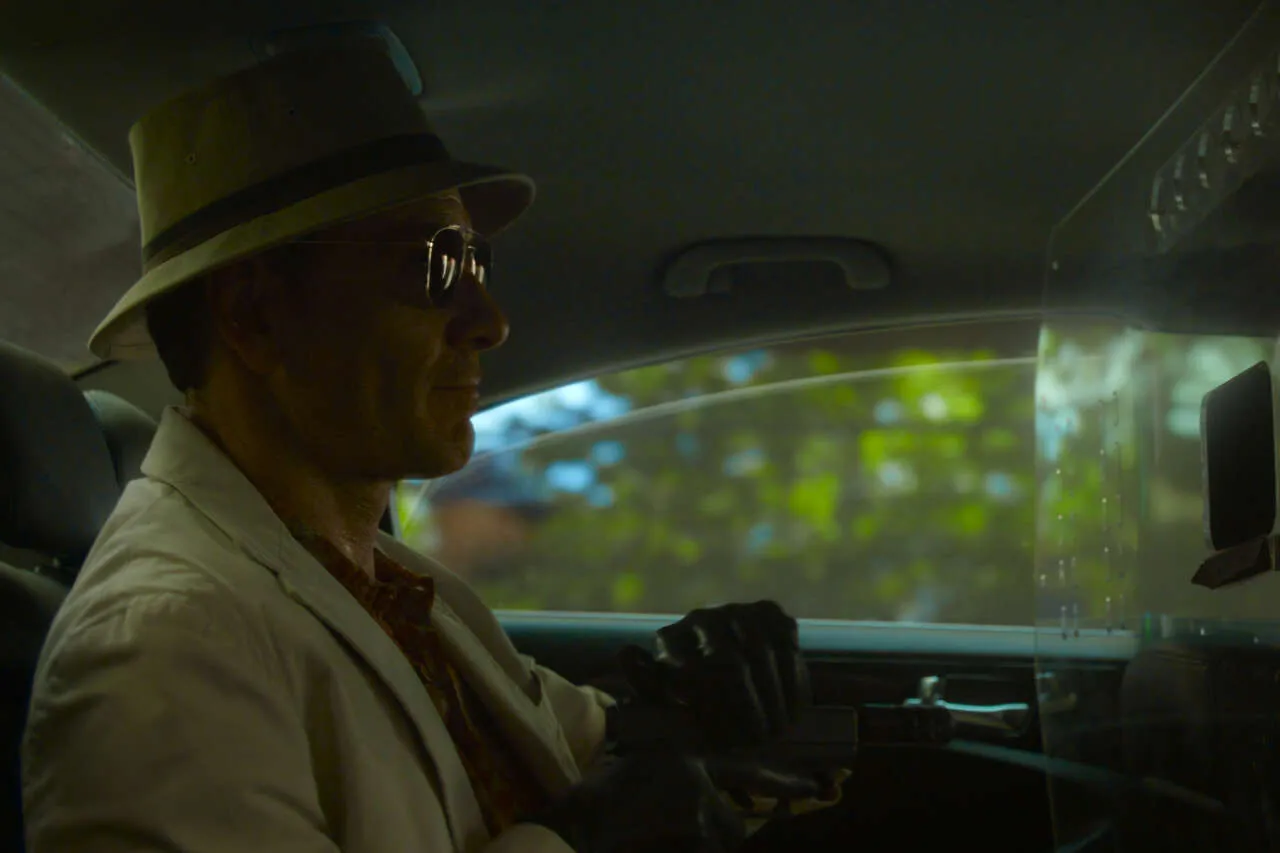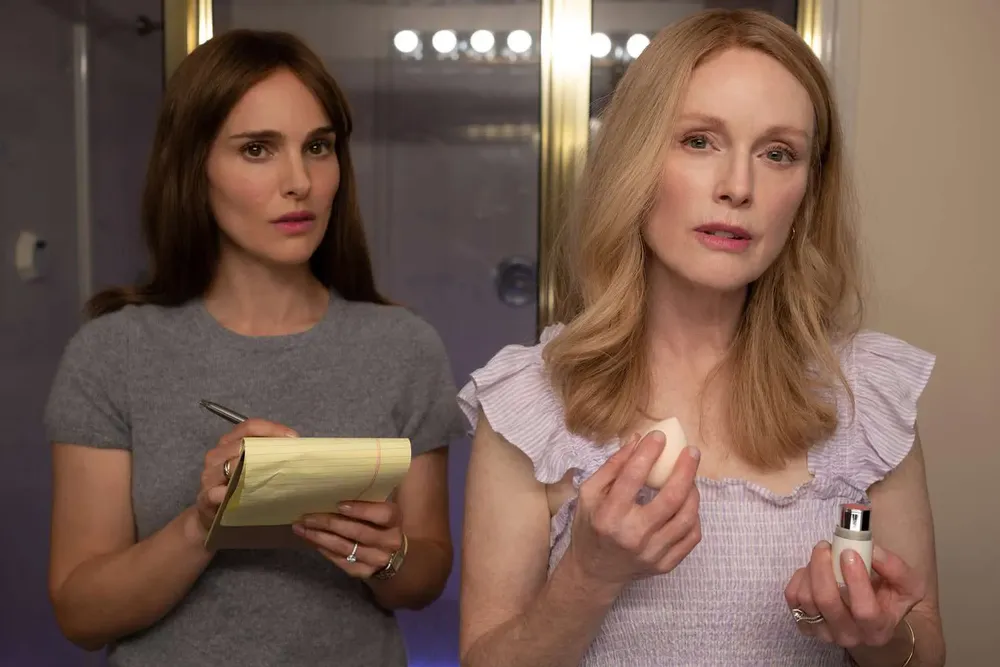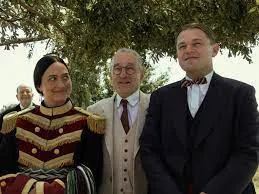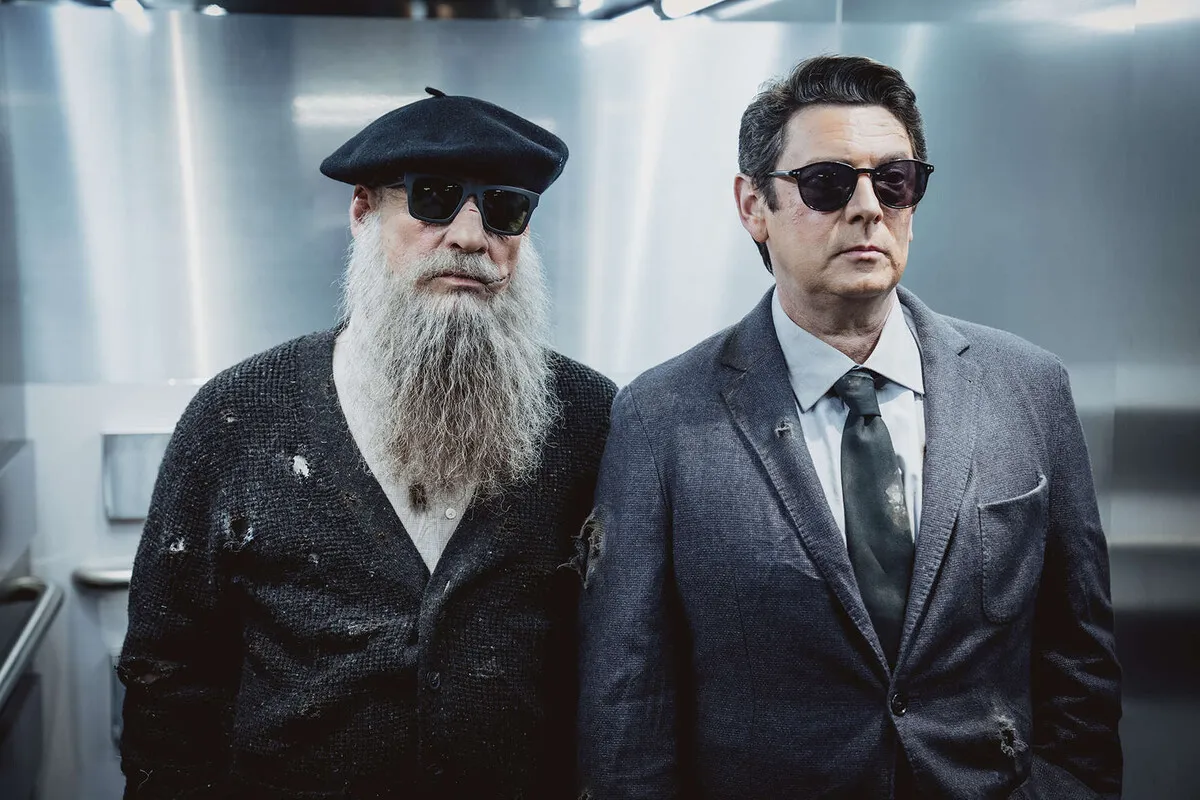 The Álex de la Iglesia series for HBO Max does not finish successful in its stretch towards the end of the season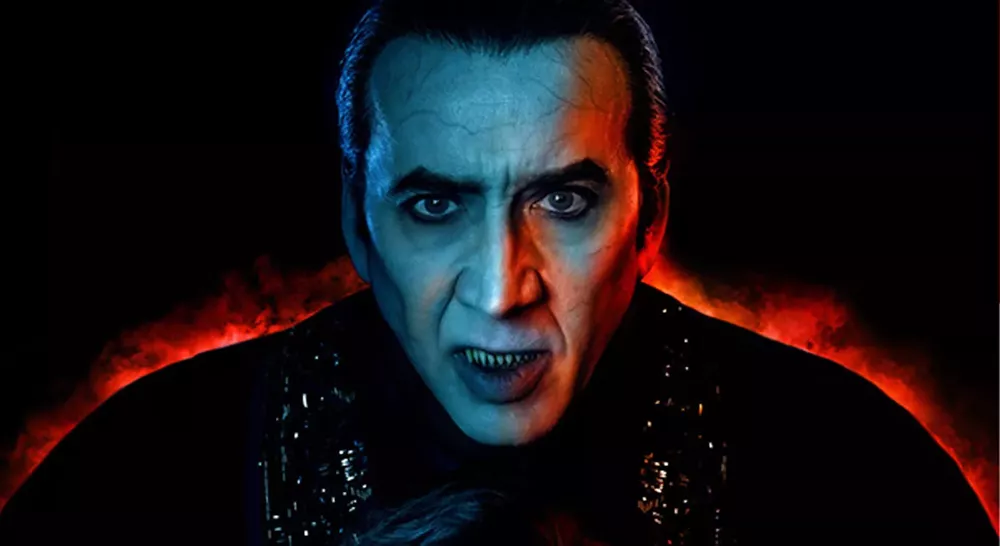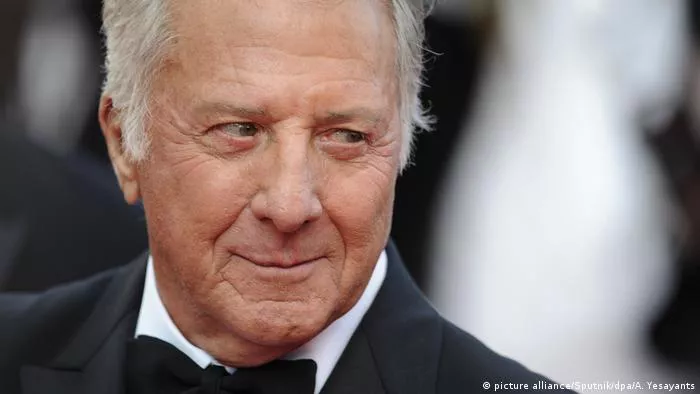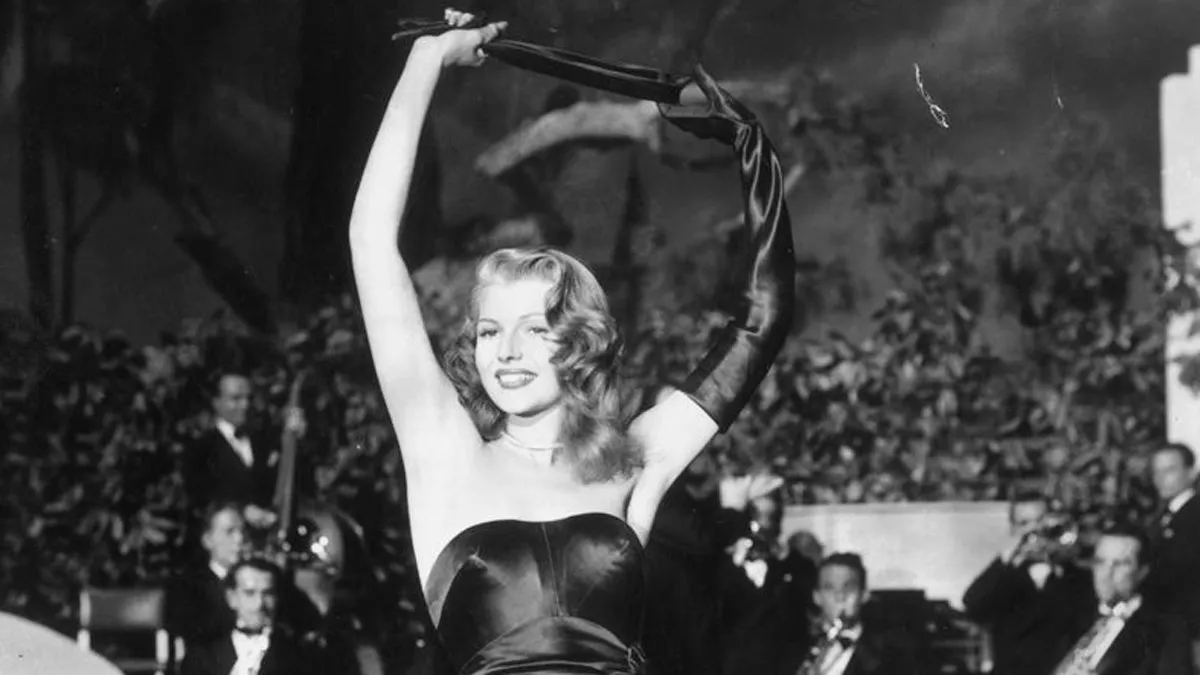 Jose Gonzalez Nunez (Google translation)
GENERAL
20/08/2022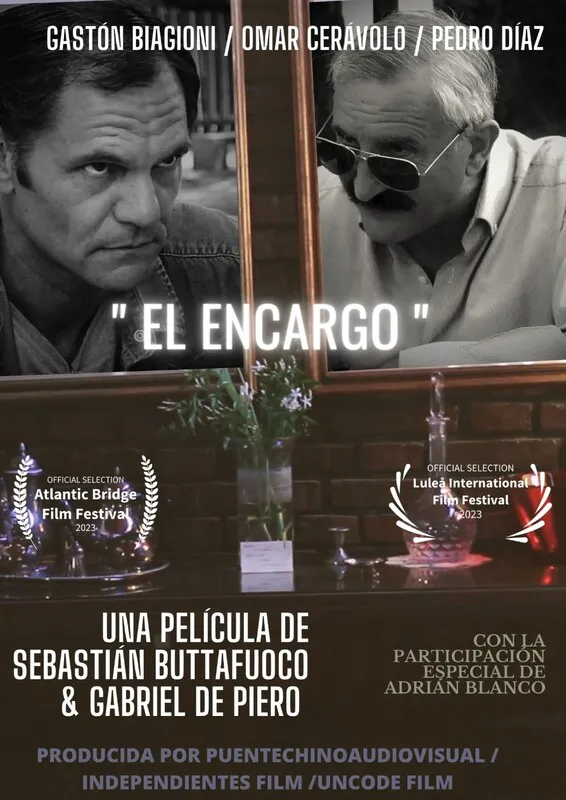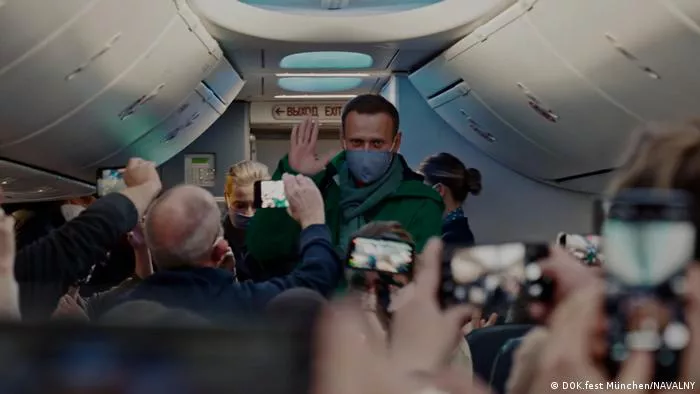 After a two-year break due to the pandemic, the documentary film festival is once again held in cinemas. A political thriller about Alexei Navalny opens the event.