"Empty", an Iranian existential-themed short film.
REVIEWS
12 de abril de 2022
Por

Adan Figueroa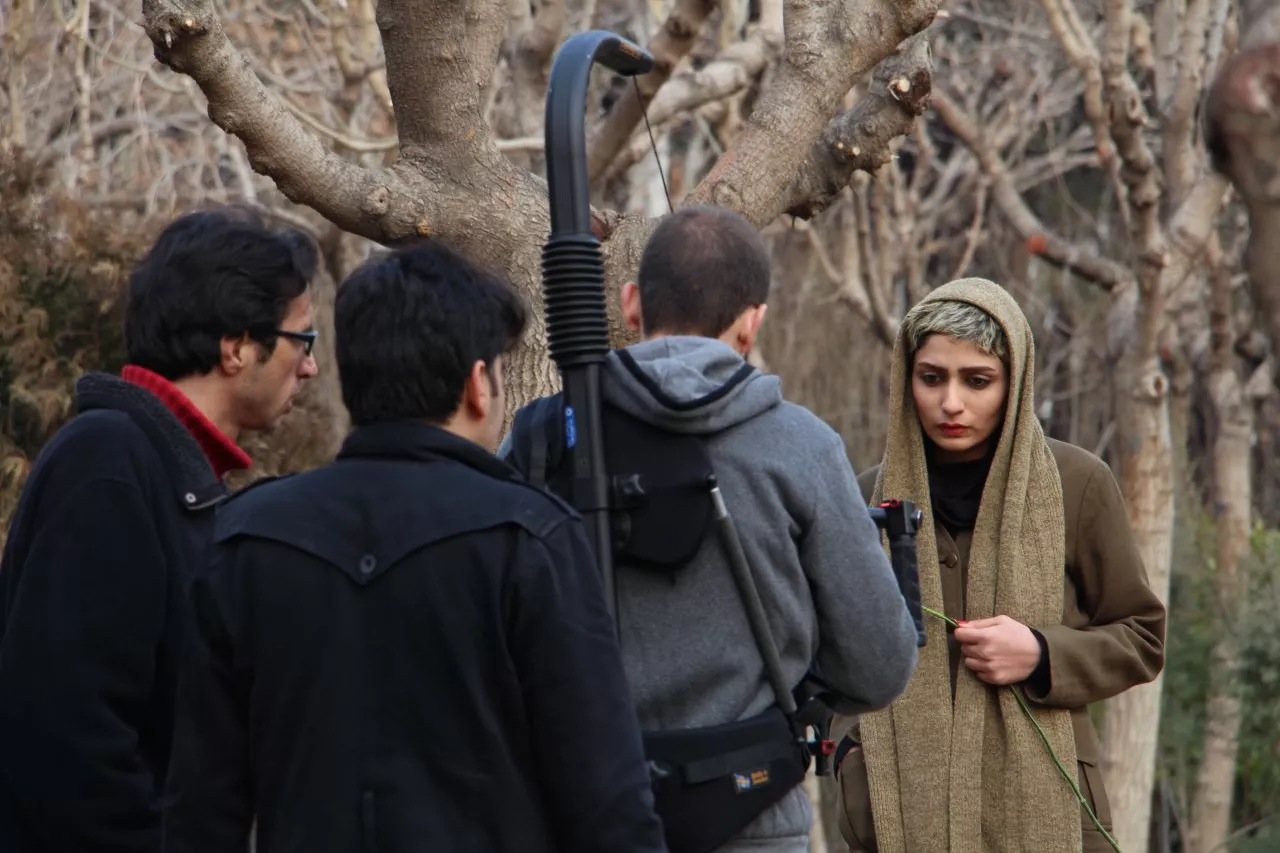 At the 8th Logcinema Art FilmsFestival that took place last month in Buenos Aires, Argentina, a short film by Iranian Jafar Pooyandeh, "Empty", was the official selection.
The urban, social and psychological drama of a young woman, recently graduated, in a city that could be Tehran, trying to be an actress, serves the director to develop a parallel story with the woman's relationship with a mature man and with another young man. They don't seem to understand her.
The city shines in a square of bare trees, as good photography and better lighting do. The acting is correct and Pooyandeh knows how to give an unusual poetic touch to the film.