"VENUS IN CANCER" THE ESSENCE OF THE ROMANTIC
REVIEWS
05 de mayo de 2022
Por

Abel Figueroa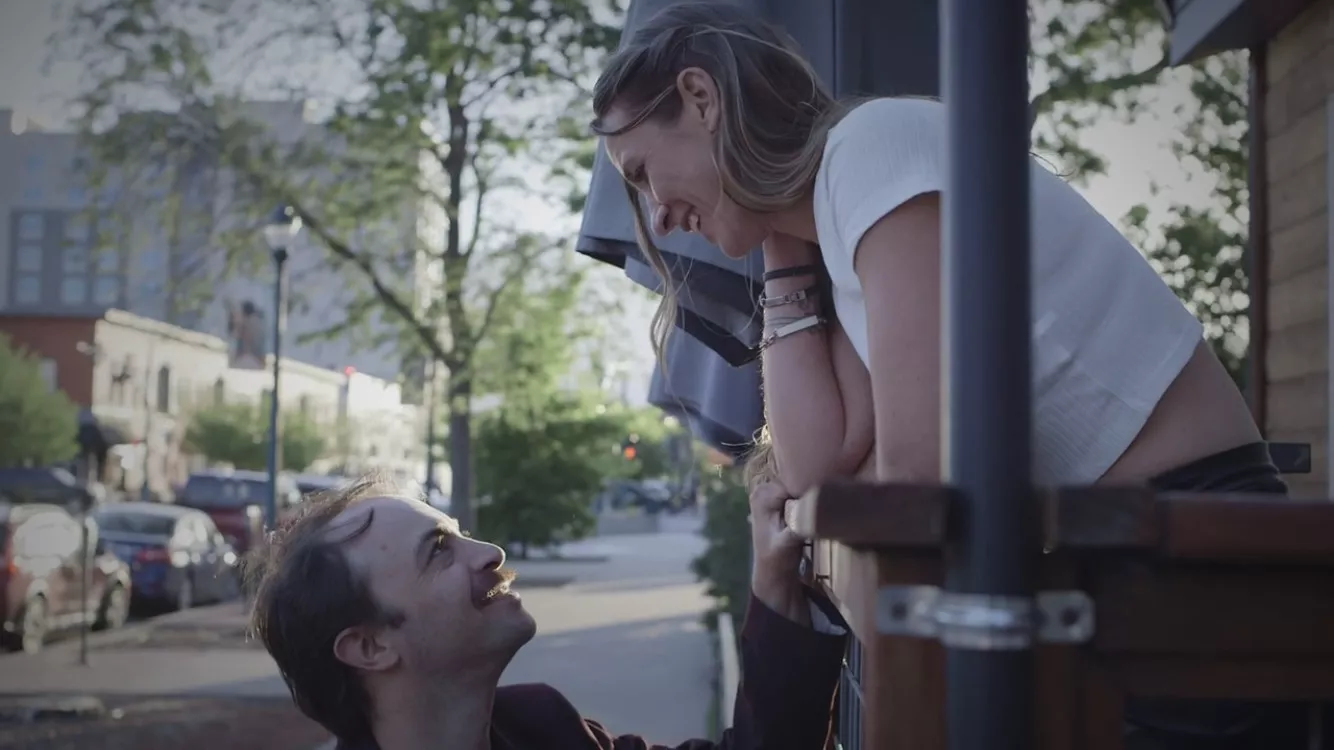 "Venus in Cancer", Christian O'Shaughnessy's romantic comedy, has all the ingredients for us all to get involved. The concept, almost theatrical due to the dimension that the dialogues acquire, is interesting. It plunges us into a long disquisition on the vicissitudes of life and love.
Michael Lee and Kendra Dae Shock, lead a cast with whom we sympathize immediately. The situation reminds us of the best cinema in Hollywood. Wes and Bernie are friends, in that kind of friendship that can turn into love, because it's sincere, intense and fun. But the sudden arrival of Wes's old love, Klover, seems to interrupt that process. And that is where a transcendent deepening of the intimate life, the frustrations and the fragility of the friendship between man and woman begins.
It is easy to identify in the plantings. If it is not with current situations in our lives, we will surely touch the path of nostalgia remembering what we have traveled in the search for love.
O'Shaughnessy catches us. We can recognize him as a master of brilliant comedy and we hope to see more in the future.