Everybody hates Johan
REVIEWS
20 de agosto de 2022
Por

Javier López Iglesias (Google translation)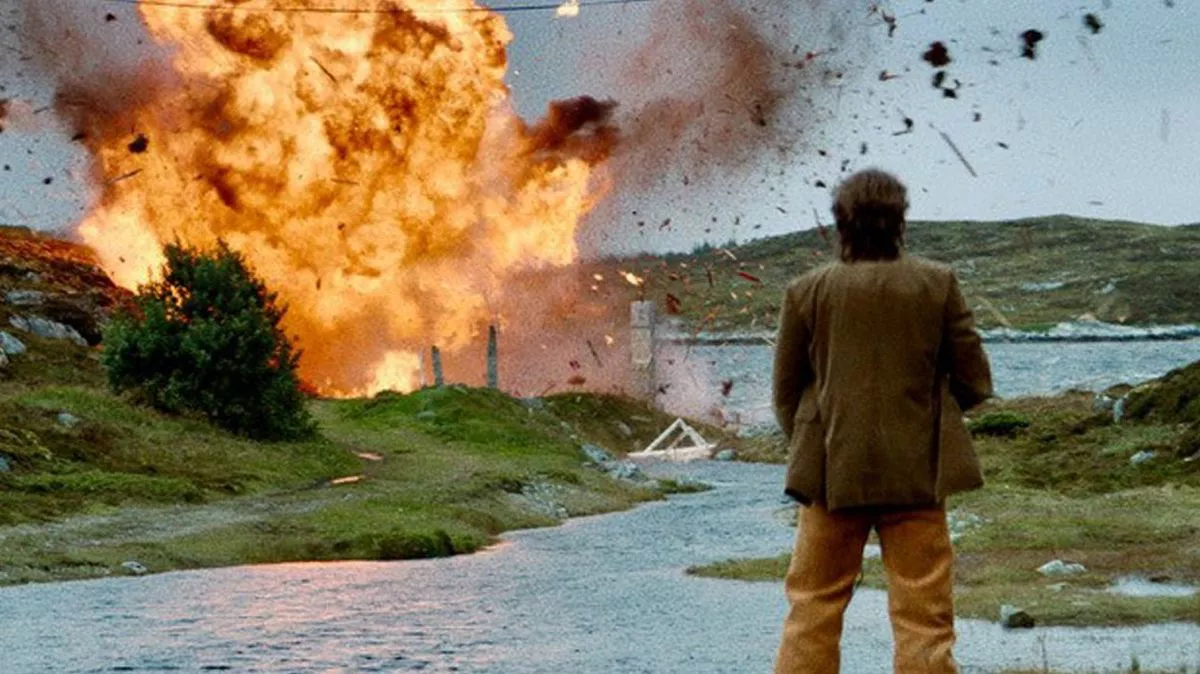 It has been a long time coming, but at last, Everybody hates Johan , the very interesting film debut of the Norwegian Hallvar Witzo, opens in Spain. Black comedy that goes out of the norm, as it happens to the misfit and endearing guy on whom the story focuses.
In recent years, Nordic cinema has left different proposals on the screens, always moving, that swing, either because of what they narrate, or because of the tone in which they do it, between drama and comedy. This is the case of the magnificent Giant Heart , The Woman from the Mountain , Rams or A Man Called Ove .
Everybody Hates Johan is another one of those seemingly simple deliveries far from millionaire budgets but that hides much more than it might seem at first glance. Beneath his epidermis a reflection on maladjustment and the human need to be accepted emerges. "I'm interested in people who are different and that's why it's hard for them to be accepted," declares the director.
With sensitivity, tact, imagination and humor, Hallvar Witzo (Leksvik, 1984), after several shorts and television series, places us before Johan's career since he was a kid who saw his parents die during World War II. A peculiar couple that fought the Nazi occupation based on the same explosives that one bad day took themselves ahead.
Over the years, Johan, who has inherited his passion for what explodes, is an eccentric and misfit inhabitant of a small Norwegian village whom everyone seems to reject. Even Solvor, his neighbor, with whom he is passionately in love. Perhaps her rejection has to do with the unfortunate accident that left her mutilated when, as teenagers, Johan miscalculated one of her explosive games...
Thus, to dry, the argument gives off all the traces of a drama. But no, because Witzo covers the narrative with charm, a tender, bucolic and colorful aroma, which is not lacking in touches of measured and intelligent humor.
From the idea of ​​the filmmaker that the more local and specific a story is, the more universal it can become, the script for Everybody Hates Johan was written in local dialects from small areas of Norway.
Awarded at the BCN Film Festival and at the Seattle IFF, the film stars, with the modest naturalness that what is narrated demands, Pal Sverre Hagen ( Kon-Tiki , Redemption ) and Ingrid Bolso Berdal ( Westworld , Forget Nick ).
Everyone may hate Johan at first, but as we get closer to his adventures it is inevitable that the situation changes and we end up feeling him as a friend. It is worth seeing the film and checking the reasons for that change.