Lisa Singletary, is a talented in the theater and in cinema. She has 8 important awards and gave us an opportunity for interviewing.
TOC - Hi Lisa. We see that you have received awards and nominations for your film "Walking in the Wrong Direction". Was this based on a real life experience or is it all a product of your imagination?

The premise was based directly on my own experience almost 20yrs ago now. From there, I adapted the details of the relationship and feelings involved to better express the message I wanted to convey, especially as it related to our mortality.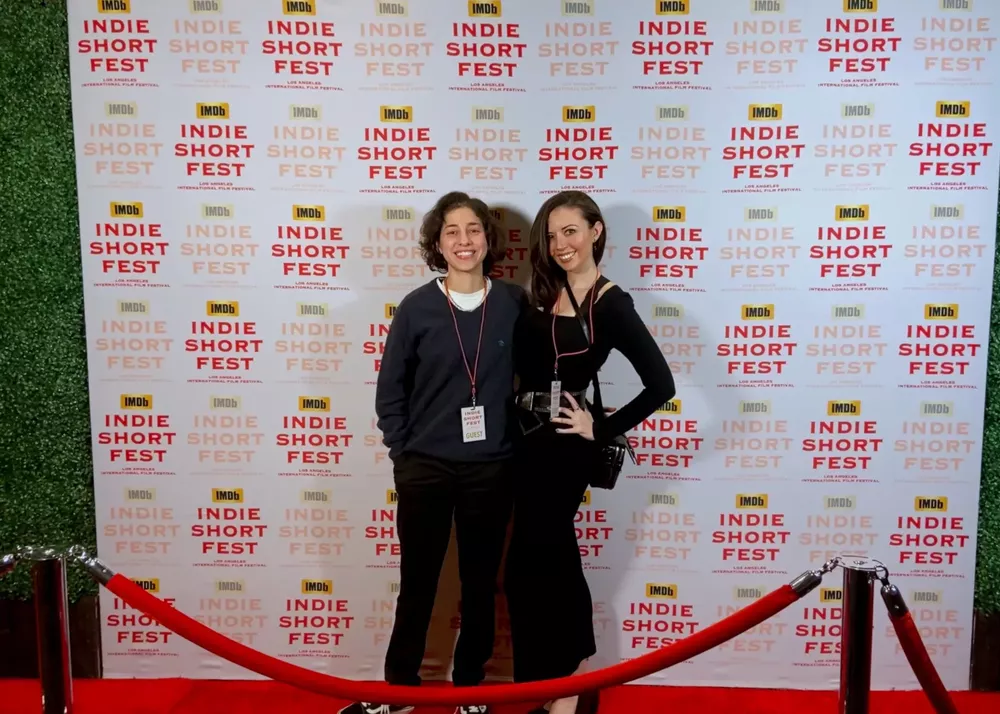 TOC - Can you tell me about your education in New Orleans?

Sure. I didn't actually start college at all until I had been working full-time for close to a decade. But once I did, I got through it quickly. First, I completed a Bachelor of Interdisciplinary Studies from University of New Orleans. It was a program that let you combine up to 3 related majors without having to increase your hours, as long as you could present a thesis showing how the three interconnect. I chose sociology, political science, and business, with some psychology and criminology courses added in because I enjoy understanding people and society from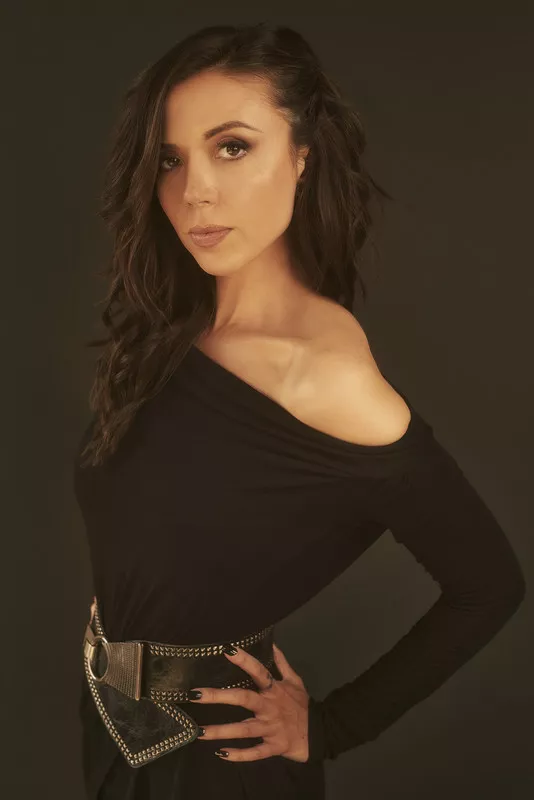 TOC - What filmmakers do you admire?
As far as well-known filmmakers, I admire Sam Esmail's work the most. I fell in love with his movie Comet in a way that I didn't think possible. So it stands out for me in a very distinct way. As far as lesser known filmmakers, my recent PA and photographer for my screening event of "Walking in the Wrong Direction" has a musical short film out that's oddly similar to a live production I once co-directed with the New Orleans Carnival Kings that is just so good, especially the music. And I greatly admire his ability to incorporate original composed music into his film. I'd love to be able to do that in my work, but I have zero composing abilities. I love when people of multiple talents combine their skills to create. So I do want to find my own ways to do that more eventually, in whatever ways I can.
TOC – Are those influences visible in your work?
Sam Esmail's film's influence is referenced a good bit, mostly in this most recent short, "Walking in the Wrong Direction." And I adopted some shot techniques he's used, like angling the face near the edge of the frame to create unease, in "11:11" also. But not much beyond that. I'm not very good at emulating. Mostly, because so much of how I like to work is fairly spontaneous.
TOC - Are you interested in cinema as a business or as an art?
My interest is as an art. But I can't have my background and not go into it with a tentative 5 year business plan as well. Although, it may be stretching to a 7 year plan with how long these first films took to go through post.
TOC - Do you practice any kind of activism?
I used to, a lot, actually. I had a rough few years though leading into this most recent career shift that got me more self-focused, temporarily. I plan to get back to it. But for now, the best I can offer is working with and promoting various charities, including occasional promotion in the films where directly relevant, like with Shatterproof and Transformation Support Network in my first short film. And obviously, I also try to be selective about the types of messages I put out into the world. I feel like that can have an impact as well.
TOC - Is there any autobiographical element in your works?
Always. I steal both dialogue and experiences from my own life anytime I write. I just adjust things and reformat things, and people, and situations, to fit my intended message.
TOC – Tell me about your film production company?
I created Cipher Cat Films mostly for future collaborative project purposes, but for now, it's just me. I wanted to have a label with an emphasis on creating quality, minimalist, films, with resources-available level budgets and locations, and utilizing the large pool of exceptionally undervalued talent here in Los Angeles. And despite the massive COVID precautions budget additions that had to be built into "11:11" (short), I feel like I've done a better than expected job of that so far. And hopefully, as the films continue I'll be able to do that more and more--especially now that life, time constraints, and circumstance forced me to learn to trust myself to edit on my own when needed.
TOC - Do you have a feature film project?
No. I did. Or I had planned to have one, a few years back. But the person I wanted to work with on it wasn't interested and I didn't feel ready to take on a feature by myself with no experience. I still may do it at some point, which is why I haven't taken it off IMDb, but I'd want to make significant changes to it first. Because I just don't really believe a lot of the same things anymore--which is part of being human, I guess.
TOC - What are you working on right now?
My next film is a thematic horror short film called "Just a Picture." Technically, the script is finished, but I'm still adjusting some things, which is why I haven't started pre-production and auditions yet. After that, my plan is to do a comedic short film, but I'm further behind in the planning stages on that one.
OCD – What are your goals in cinema?
I just want to keep creating more stories and sharing them, in whatever way that works out.
Te puede interesar