"DOWN MEXICO WAY", Review
REVIEWS
22 de febrero de 2023
Por

Ralph Cortes
Nino Abate's new short, "Down Mexico Way", is brilliant. It has the technical quality of costly productions and careful handling of cinematographic aesthetics. It is difficult to classify the film and that is perhaps its main attraction. Promoted as a romantic comedy, a satirical spirit predominates its twenty-minute duration with great satisfaction. All the mythological icons of Mexican culture are there, such as music, tequila, the Mexican macho and elements that feed the exacerbated nationalism of Mexicans. The casting is spot on and everyone is truly believable in their characters.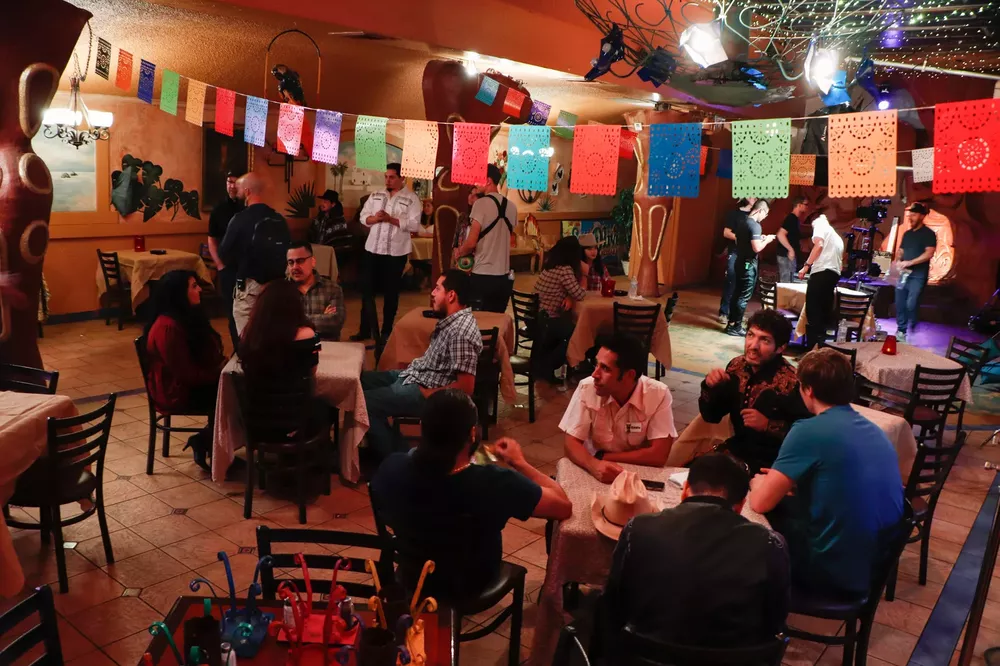 It could be said that Abate has fun playing, not with a vision of the real Mexico, but with one "for export", which we are accustomed to. The matter of a curse that robs the protagonist of all sexual appeal is more of a Spanish-American mythology than an Anglo-American one. The vicissitudes of love are less imaginative in the North American tradition.
As a screenwriter, Abate has already surprised us with "The Gambino Squad", a story about gangsters, "Air Guitar Hero" and "The Shroud", an apocalyptic science fiction.
In addition to writing and directing music videos, short films, webisodes and commercials, he won important awards, such as the Prestige Film Award for Best Webisode for his comedy "Killers for Hire", starring Pascal Yen Pfister, Salvatore Chirco and Greg Lutz.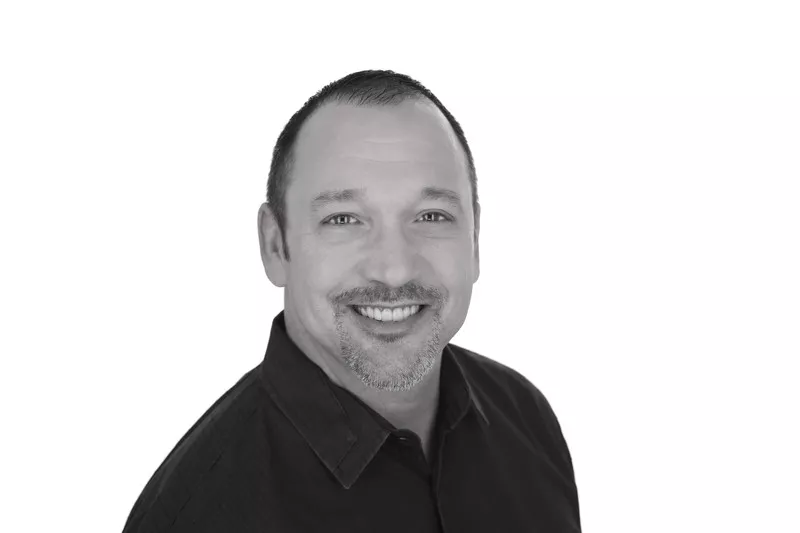 In regards to "Down Mexico Way" Abate said, "A few years ago, I decided to write a romantic comedy to celebrate my love for Mexico and the Wild West. Down Mexico Way is truly a passion project, a kind of love letter to the universe for all the wonderful memories I have from my youth. My hope is that this film creates many happy memories, like the kind that inspired me to write this story in the first place."
Upon completion of the short, we are left with a strange dissatisfaction, regret that it is not a feature length film.