'Venus': love, death and time collide between the four walls of a bar in a little jewel that gets under the skin
REVIEWS
01 de marzo de 2023
Por

VICTOR LOPEZ G. (google translation)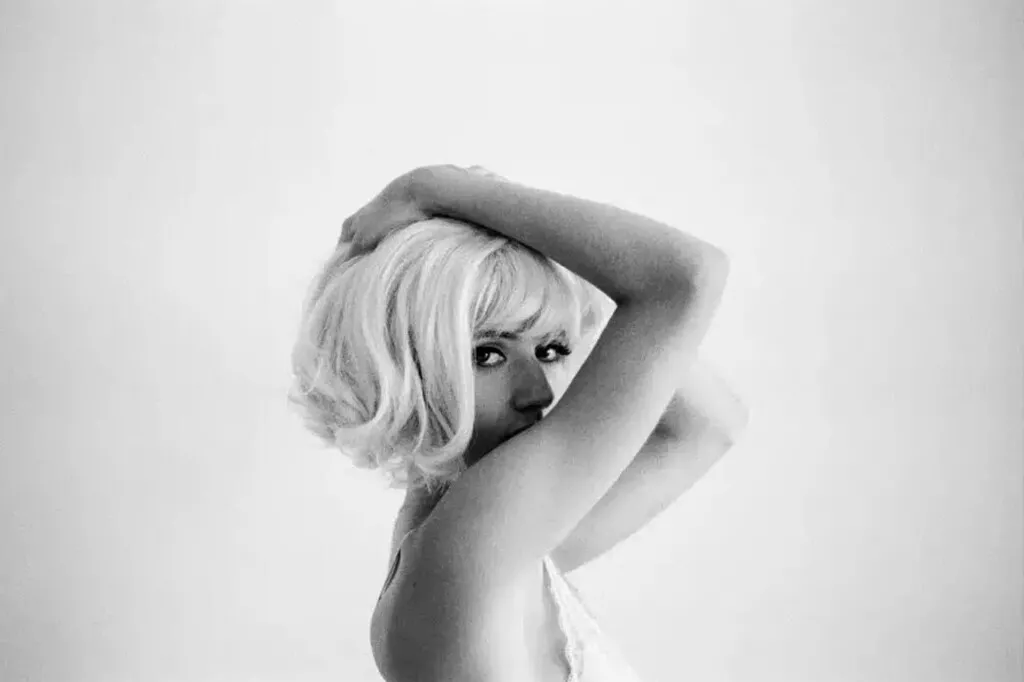 No matter how many works of literature, theater or cinema plunge into its complicated and turbulent waters to try to shed some light on its vast mysteries; Great universal themes such as love, death, destiny or the inexorable passing of time will continue to fascinate us while, at the same time, they hide in the darkest corners of our minds to feed existentialist suspicions and lead to not a few sleepless nights.
As is often said, the vast majority of stories that can be told today will have been told before; which makes more sense when we talk about matters such as those mentioned. During its more than one hundred and twenty years, the seventh art has treated them with an infinite number of shapes, tones and styles, but luckily, their complexity means that there is still room for surprise .
The latest example of this can be found in 'Venus' , the adaptation of the play of the same name with which Víctor Conde makes his debut behind the scenes, transferring to the big screen, although without losing its scenic essence, a charming story that achieves the impossible: condense the purest emotions into the microcosm that generates between the four walls of a bar to make them stay with us long after the credits mark the end of the show.

I have to admit —and this, although it may sound contradictory, says a lot in his favor— that the first bars of the film drastically distanced me from him. His tonal commitment, as well as his spirit, heir to the great names of the Nouvelle Vague , are in the antipodes of my affiliations as a spectator; something that, added to the theatricality of some of his dialogues and monologues, encouraged me to keep my distance from the production.
But, without expecting it, 'Venus' took me firmly by the hand and gradually brought me closer to its charming characters and its particular universe of impossible time lapses and unfinished romances; all this to finish his fantastic journey of an hour and a half with his heart in a fist while I watched his theses projected on my own experiences. And few things better than that can offer you a feature film.

To do this, Conde, in addition to his script, which progressively unravels its mysteries so as not to let you go for a single second despite the leisurely cadence of the set, makes use of the effective simplicity of the staging, of the beautiful black and white photography by Pol Turrents and, above all, by a remarkable cast among which Paula Muñoz stands out , whose gaze becomes a simply perfect catalyst for emotion.
Although it may sound like a cliché, I cannot help but affirm that we are facing one of those films that, rather than being seen, should be experienced knowing as little as possible about its plot ins and outs . And it is that, like love, death, destiny or the inexorable passage of time, that a proposal, a priori, diametrically opposed to your sensibilities, gets under your skin as 'Venus' has done, is almost a miracle . difficult to explain .