Kubrick Universe
hoyesarte.com Until May 8, the Círculo de Bellas Artes in Madrid hosts STANLEY KUBRICK. The Exhibition , the great international exhibition on the groundbreaking and influential New York filmmaker that traces his career from his beginnings: as a photographer in Look Magazine and in his first steps behind the camera. Also his apprenticeship films, such as Killer's Kiss , the feature films that built his prestige - Lolita or Red Telephone? We flew to Moscow -, to make way for his masterpieces, such as 2001: A Space Odyssey or The Shining , without neglecting those he never made, such as Napoleon, which outline your total creator profile.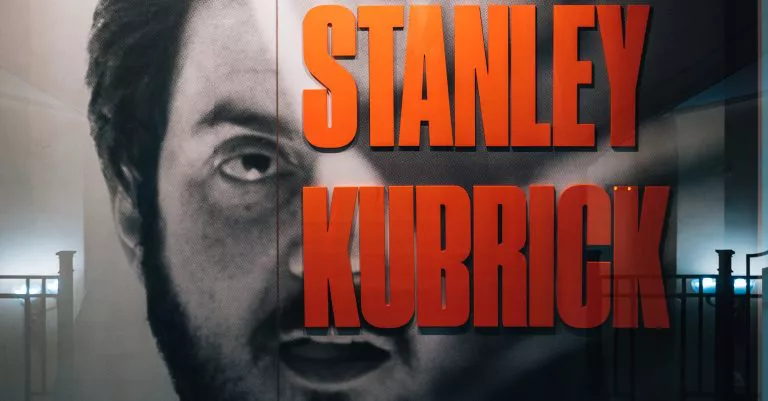 Visitors to the exhibition will find themselves face to face with more than six hundred pieces of the "Kubrick universe": from his director's chair, to the Star Child, the impressive model of Discovery or the ape costume from 2001 (1968), through for the costumes or the iconic table of the Korova Milk Bar in A Clockwork Orange (1971), the axe, the typewriter or the dresses of the disturbing twins of The Shining (1980), or the mysterious masks and cape of Dr. Bill Harford during the orgy sequence in Eyes Wide Shut (1999).
Dozens of photographs, props, shooting plans, cameras, lenses, clapperboards, scripts, notebooks, illustrations, storyboards , correspondence and costumes are also shown, as well as a careful selection of audiovisual material that allows you to admire one of the most in the history of cinema in 2001 , or enjoy the mythical censored sequence of oysters and snails from Spartacus (1960). There is no shortage of scenes from each of his films, with moments that are part of the collective memory: like Colonel Dax touring the trenches in Paths of Glory (1957) or the nobles playing around a table under candlelight in Barry Lyndon (1975).
unique look
The exhibition is structured around Kubrick's unique gaze, his ability to recreate unique spaces and atmospheres, his particular way of articulating stories and time, his sensitivity to adapt stories and novels to the screen, his irony and special sense of humour, his difficult relationship with desire, war and his thoroughness in studying the mechanisms of history and power.