Don Thompson was official selection in Argentina with his script "Billy Budd"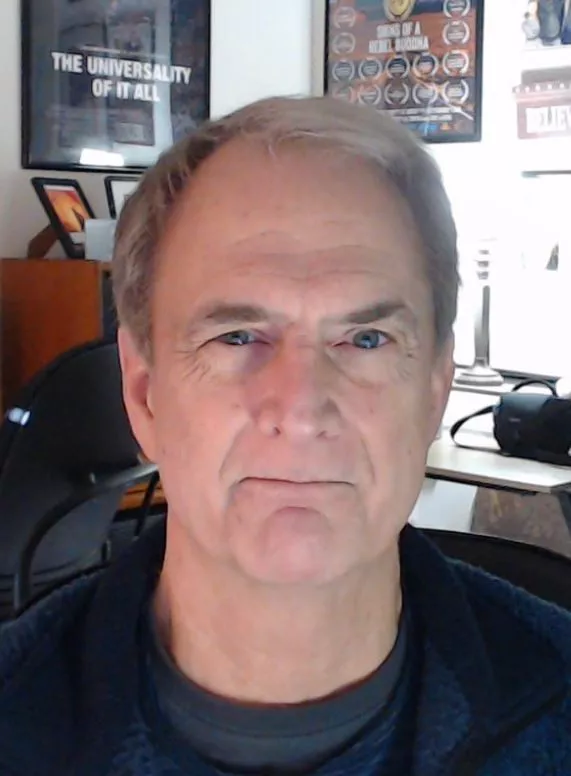 Known throughout the 80's and 90's as a playwright, more recently Don Thompson has made his mark as an award-winning filmmaker, producer, and screenwriter. Since 2000, Don has produced, co-produced or co-funded over twenty-five feature films through his production company nextPix, including the Sundance award-winning documentary TIBET IN SONG (2009), Hal Hartley's NED RIFLE (2014), as well as the internationally acclaimed films RAILWAY CHILDREN (2016) and YOMEDDINE (2018). Films Don has been affiliated with as a producer have premiered and won awards at festivals such as Sundance, Toronto, Cannes, Berlin, and numerous others. Since 2017, his screenplays have also received recognition and awards, including at Worldfest Houston, ISA Fasttrack (Top 50), Filmmatic Screenplay Awards, New York Screenplay Contest, Los Angeles Film Awards, and the Festigious International Film Festival.
At the "Literature on Films" festival, which took place in Buenos Aires last week, his script "Billy Budd" was an official selection and reached the final.
The plot tells that During the Napoleanic Wars, a naive, idealistic young sailor confronts a cynical and sadistic superior officer who seeks to control the crew at any cost.